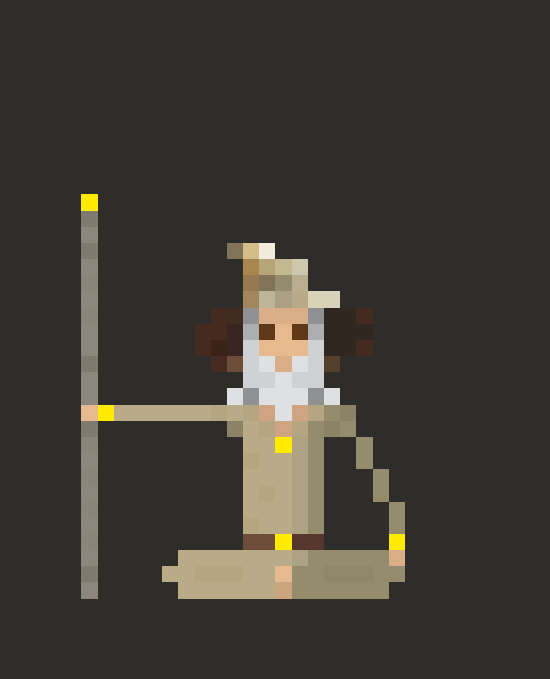 It's time for a new game kit! This one's going to have realtime multiplayer. Depending on your input, the game may feature:
Arenas where you can engage in realtime multiplayer combat
An endless, emergent world
RPG elements
Side-scrolling physics action
Custom pixel art
Kickass shaders
By taking this survey, you'll help shape the new game kit to your liking. In addition, we'll send you a 15% discount code for the new kit when it comes out. :)
iPhone Game Kit + Paralaxer = Wizard Fu
The iPhone Game Kit is being renamed to "Wizard Fu." This website will transition to WizardFu.com and you'll notice the website getting enhanced day by day. The reason for the rename is to consolidate the iPhone Game Kit and Paralaxer into one website and make way for new creations. I'm very excited to be refreshing and updating. By filling out the survey, you'll help shape the new direction that Wizard Fu takes.