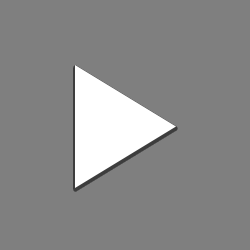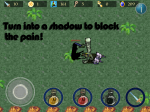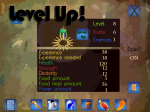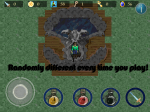 Fight your way to victory in this action adventure game! In ShadowPain you're randomly placed into an area with various enemies. Once you kill all the enemies in the current area, you can move onto the next area. Your goal is to get as far as you can without dying. Once you die, which you will, you're transported back to the starting area, where you can level up and become stronger. Then you make your way back through the randomized areas, until you get to the boss. Once the boss is defeated you can move onto the next zone. Enemies drop different types of gear that you can equip to give you more of an advantage. I hope you enjoy ShadowPain.
*** Game Features ***
Random levels!
Bosses!
Lots of enemy's with unique patterns!
Slash , heal and block your way to victory!
Collect lots of gear from slain enemy's!
Game Center!
More Games