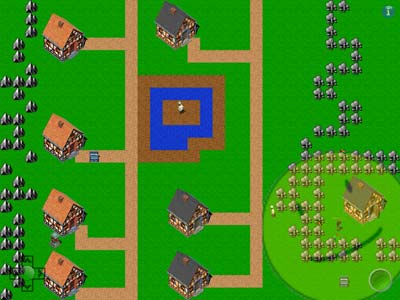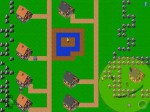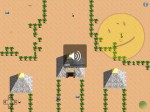 Tiny Guy! is on the App Store.
A retro 20 level Rogue-Like RPG built with Wizard Fu's RPG game kit.
Your mission:
Find keys to open doors to different levels.
Locate all 30 mystery boxes.
Open chests to find all 18 special items. Will you find the elusive Babelfish?
Avoid the angry chefs who will throw carrots at you.
You can stop chefs using your Charisma.
Find power ups to increase your Charisma and Swiftness attributes.
Collect as many gold coins as possible!
Universal App with retina graphics that runs on all iOS Devices running iOS 4.3 or better.
More Games
Comments